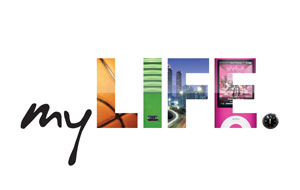 Just like the row can set the boat in motion,
Get waves in the ocean.
Just like a single word spoken
Gets the heart up into explosion,
You will see when my time comes!!
Lots may be awesome, few may be good
Some may be bad,
But I am not yet done!!
I don't care if no one believes
Someday they will see
The fight I had left in me.
The tears cried, the laughter shared
Oh!All these memories I will live each day.
People walked with me, some friends left,
Some stayed, some never came, Some became life !!
And I kept telling myself – You still have a lot of fight left inside!
Wait till the sky will be bright.
I don't care if nobody believes,
But they will definitely see the light burning bright!
This is my life !!!